The Groovy Dudes
The Groovy Dudes are Judy's brand new back-up band which will be appearing with her at her larger outdoor, theatre and performing arts center shows. Five excellent musicians add fun and excitement and a groovy new dimension to Judy's already spectacular live concerts.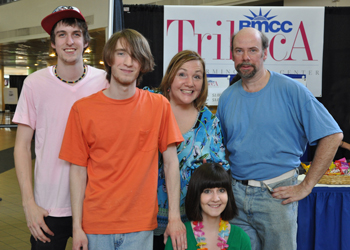 McElligot's Pool by Dr, Seuss.
Patrick from spongebob cus i like lazing around and having fun with my friends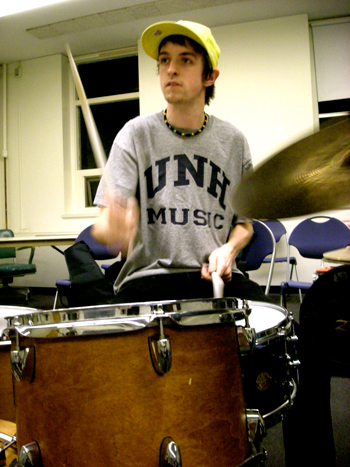 My name is Bob and I got my first guitar when I was in the eighth grade and started taking lessons at school. I began playing professionally as a teenager and recorded my first record with a country band in Boston in the eighties. I've also played bass guitar and drums in several bands doing music of the 50's, country, jazz, caribbean and rock. This is my first time playing music for children, and I'm looking forward to joining Judy on many musical adventures! Chocolate
Dr Seuss "The Cat in the Hat"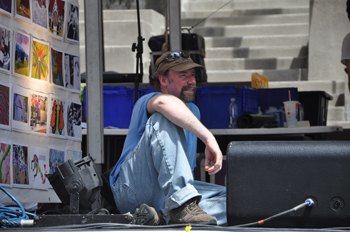 Hi..I'm Mary! I'm studying to be a music teacher at the University of New Hampshire. I love to play the piano and sing, my favorite color is green and my favorite fruit is strawberry. I love to watch movies and some of my favorites are the Spiderman movies and Iron Man. I can't wait to meet you at our concerts! Phish Food by Ben & Jerry's Ice Cream Snow White. Why? Maxx & Tim can back me up on this when I say I love little furry animals (they are my weakness). Waking up gently to music is my thaang (I like to wake up in a good mood, I usually wake up to Beatles music, or Fleet Foxes). I love being outdoors/frolicking in fields of flowers and singing to my beloved pets... and I'm usually the one who usually cleans up after my family. Dr Seuss anything and everything by Dr. Seuss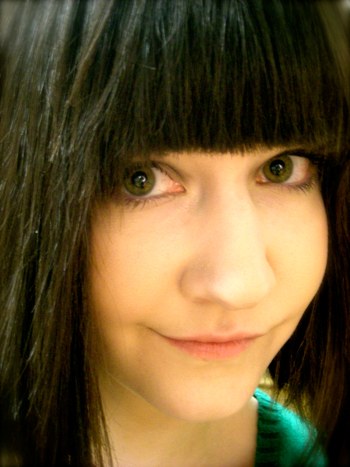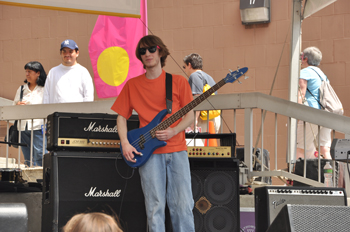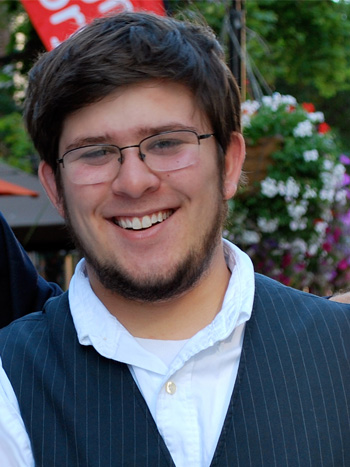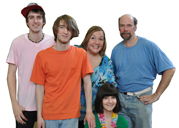 Groovy Dudes Performance Dates... Here are some of concerts where you can see the Groovy Dudes performing with Judy. (see Judy's Calendar for show times)
June 29: Nextdoor Theatre, Winchester, MA
July 8: Manchester, NH
August 10: Bedford, NH
August 14th: Waltham, MA
August 16th: Hampton Beach, NH Children's Festival